Luxury Homes For Sale
Touted by many as one of the most beautiful pieces of land in Rutherford County, the 306-acre farm now known as "The Maples" was originally purchased in 1903 by Hiram Clark Couch and then passed down through five generations. Maples made the decision to develop the farm, and his vision is being carried out by his daughters. The development was named The Maples to honor the family history, and every street is named after various family members from the Couch and Maples family tree. The family home now serves as the amenities center, with various amenities located around it.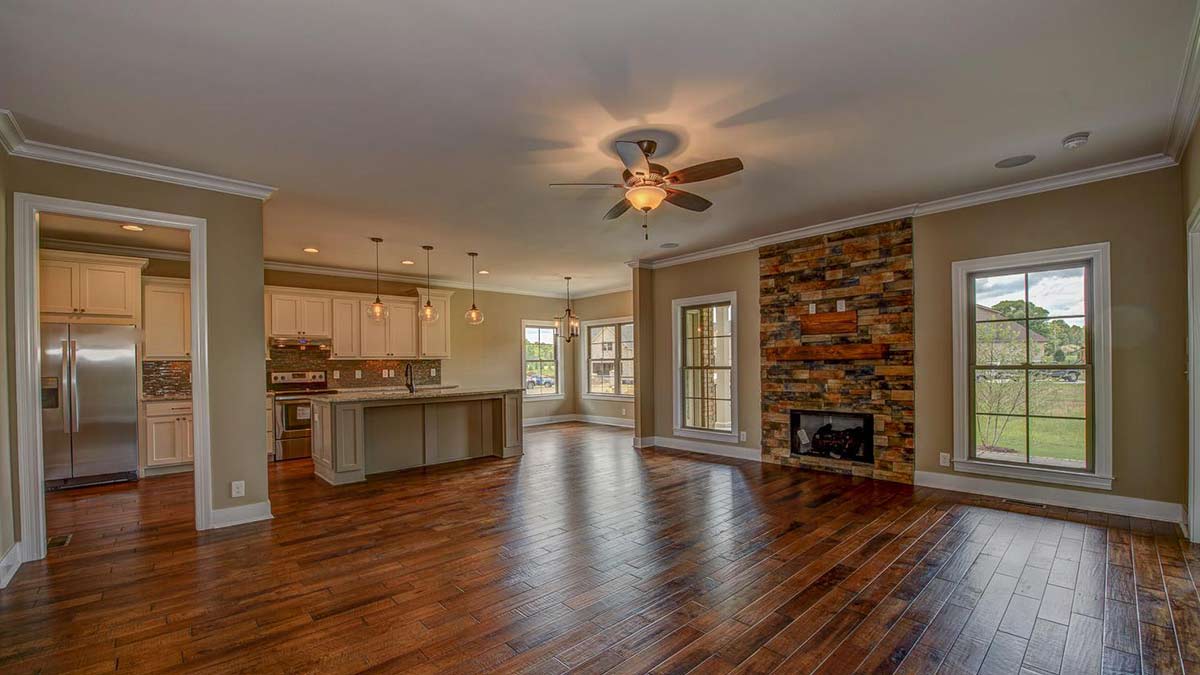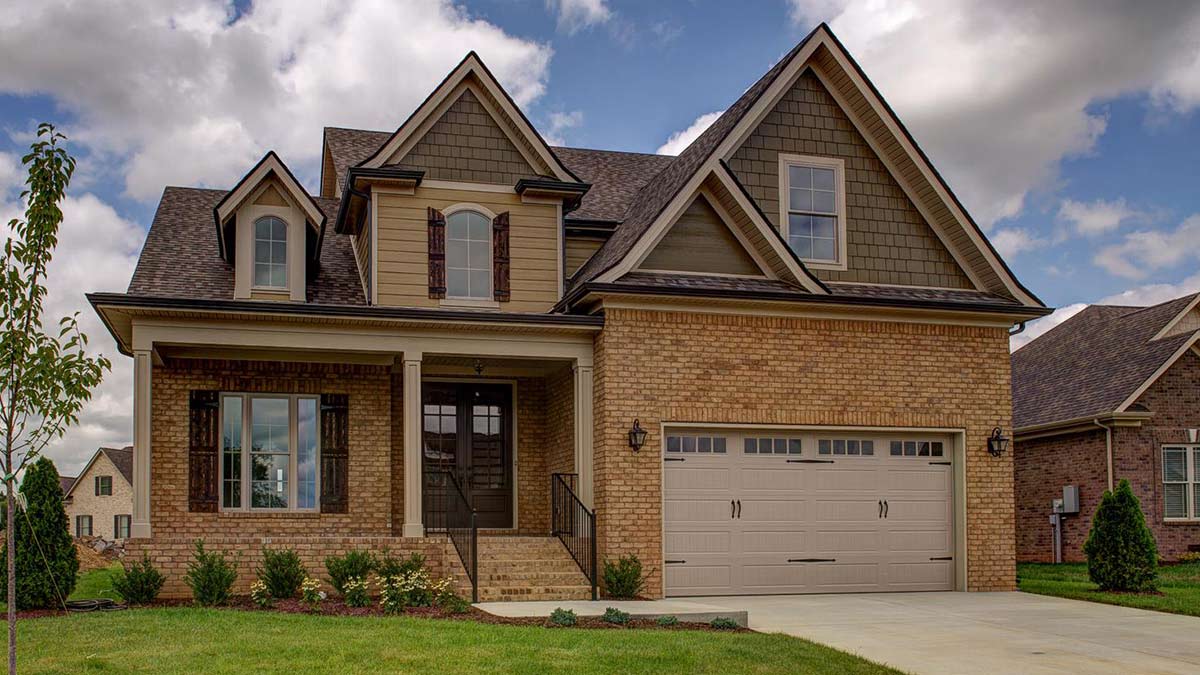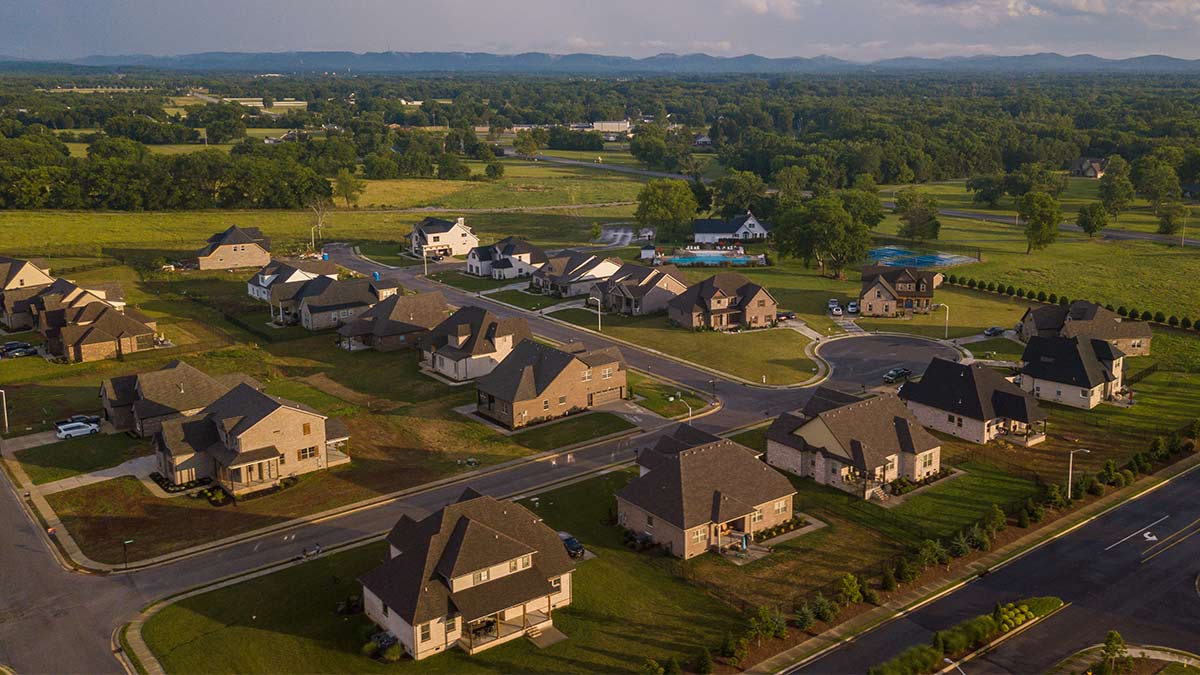 Several steps have been taken to keep the development local such as the homes for sale are being built exclusively by local quality builders, and Jacobs Construction is the general contractor for the development. The Maples was built upon both family and local traditions.
Amenities
The homes for sale include some choice amenities. Families will enjoy spending time at the beach style entry pool, tennis courts, ball field, basketball court, and playground, all located around the amenities center which is the original home with a full kitchen, and a large room with beautiful hardwood floors for meetings and parties. With sidewalks throughout the community, early morning and evening strolls will be plentiful.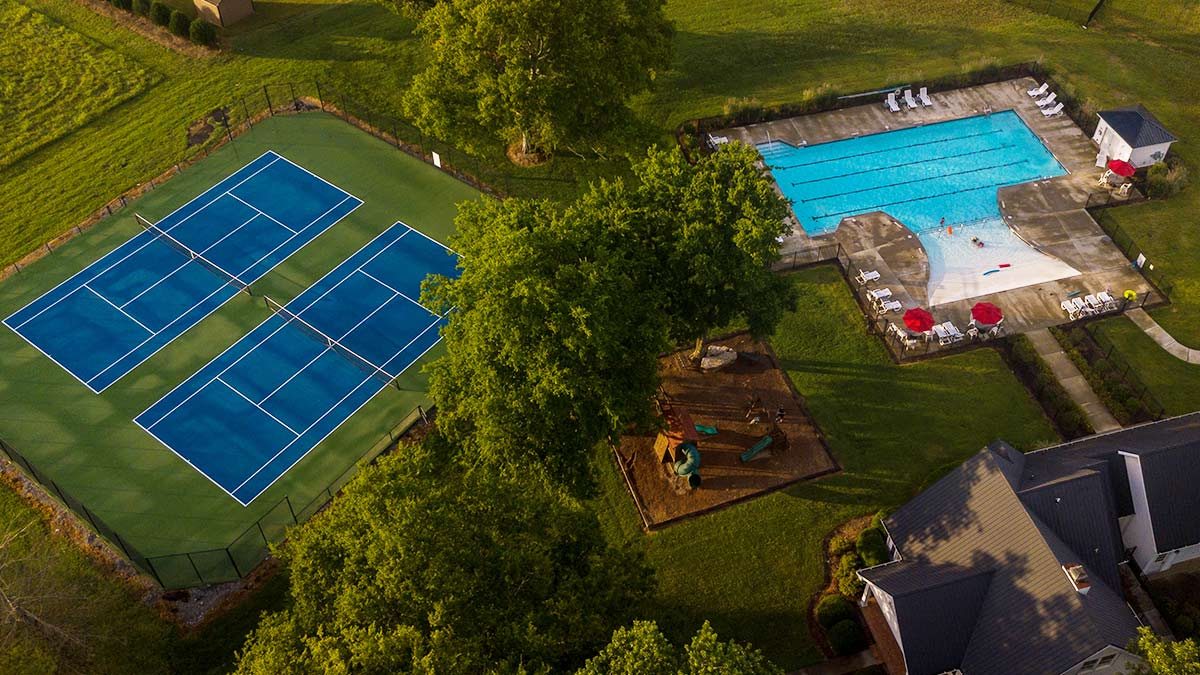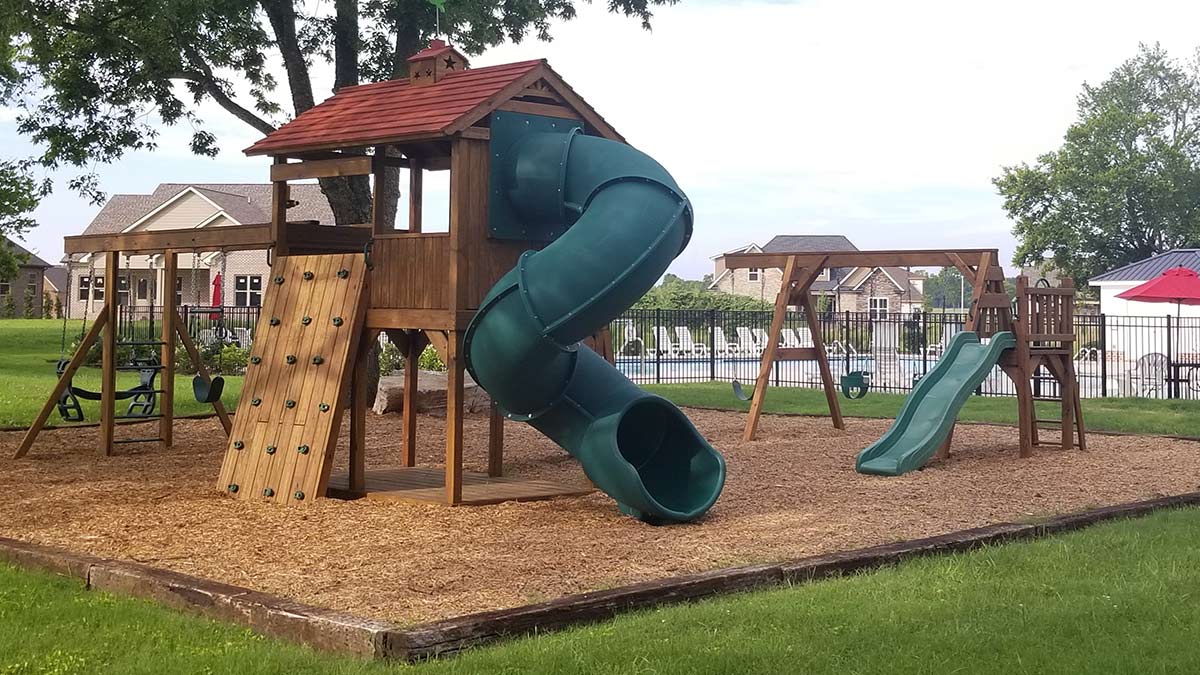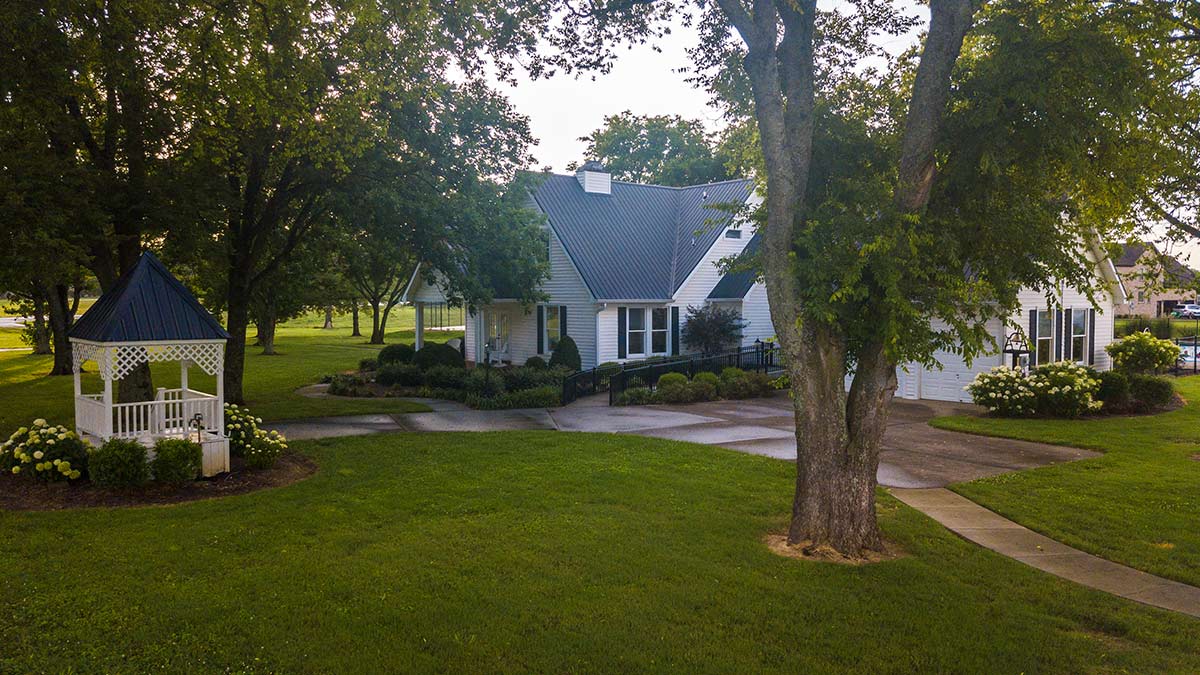 Location Overview
Location & convenience is the first and foremost thing that comes to our mind when we are searching for homes for sale. Located on the southeast side of Murfreesboro in Rutherford County, The Maples community is convenient to everything. The Maples is just 1.3 miles from Joe B. Jackson Parkway; 3 miles from the Buchanan Road I-24 Exit; and 15 minutes from the Medical Center Parkway I-24 Exit.
School Zoning
Driving Directions
Community Map
The homes for sale in Rutherford County are built on a 306-acre farm, now known as The Maples, will encompass a total of 682 single-family homes and 28 upscale townhomes. Click or tap the preview to view a larger, more printer-friendly version of the Maples Community Map. PDF will open in a new window.
So much More
Quality Builders
Professional quality homes from locally trusted craftsmen
Streamlined Financing
Experienced, local lenders, ready to guide you into your dream home
Questions Answered
Our agents are here to help you with any questions you may have