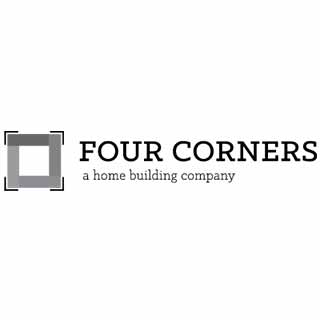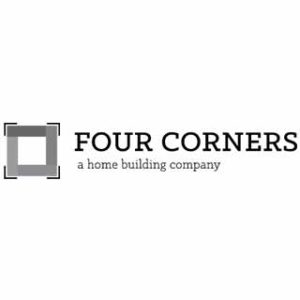 We Build Beautiful Homes.
At Four Corners we believe:
Life is about relationships, and your home is the backdrop to your life. We believe that the beauty and quality of your home should reflect the beauty and quality of the story you are writing. Through our transparent and simple process, you can customize each floorplan to fit your needs and achieve the vision you've been dreaming of for your next home.
For more information contact Realtors Alison Payne, 615-944-5723 or Clifford Shirley, 865-850-7340.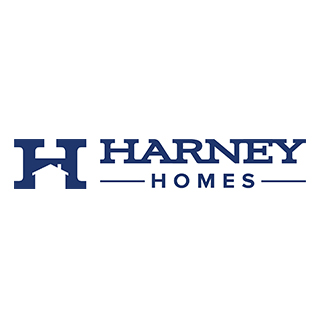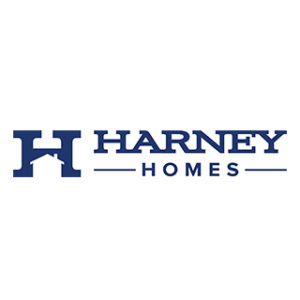 Justin Harney is the owner and founder of Harney Homes which is his Home Building company that he started in 2003 right after graduating from Riverdale High School. Justin began the process of making his dream come true. Working as a excavator for his father John Harney and Bob Parks Parktrust Development Company he learned the ins and outs of developing subdivisions.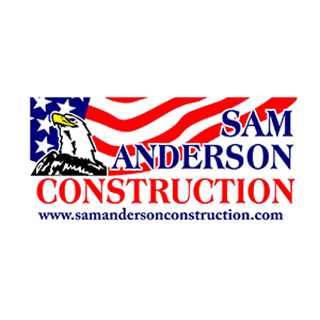 We have been in the custom home building business for over 25 years. We strive to make the custom home building experience an enjoyable process for you and your family. We start with a survey of your building site and make recommendations based on your ideas. We work with you to select and review the house plans for your custom-built dream home.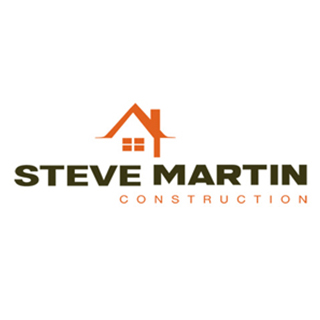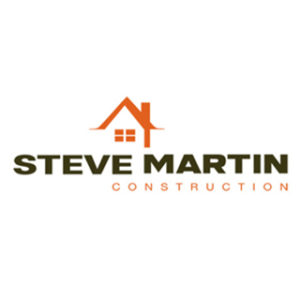 Home Builder Steve Martin believes that his customers are his biggest asset and resource. Steve has built his business on customer satisfaction.
"Most of my business comes from referrals," says Steve. "I want to build lasting relationships with my customers."
Steve prides himself on being readily accessible to his homeowners.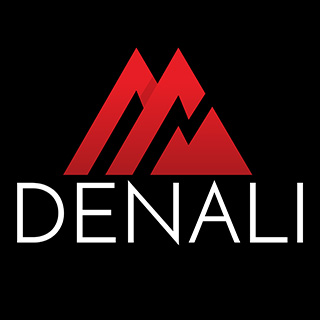 Rob Brainard grew up in the construction business in Eastern Kentucky and started Denali in 2015 with a focus on quality craftsmanship and a positive customer experience.  He has been active in building homes in 17 counties all around Middle Tennessee, and ensures customer satisfaction throughout the build process, as well as after construction is complete.